*For Puppies 8-12 Weeks of Age*
This 6 week board and train program is designed to help jumpstart the puppy raising process.Raising and training a puppy isn't easy, so we are here to help!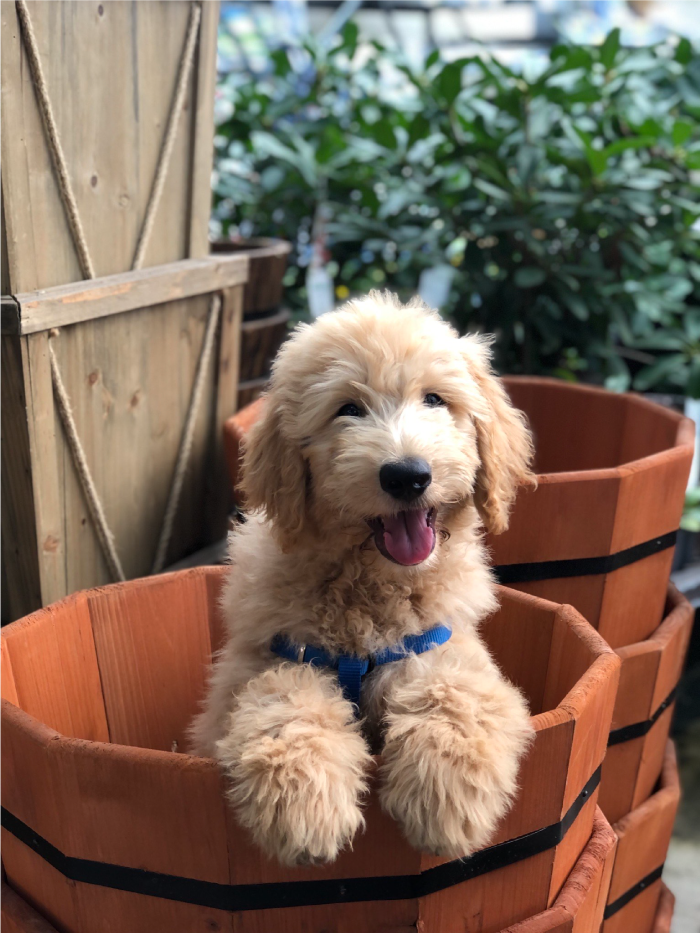 What to Expect After 6 Weeks:
*For Puppies 14-23 Weeks of Age*
This puppy program is designed to set a solid foundation for your puppy while addressing common puppy behaviors that may need improvement. We focus on all the aspects of raising a confident, social, and well mannered pup!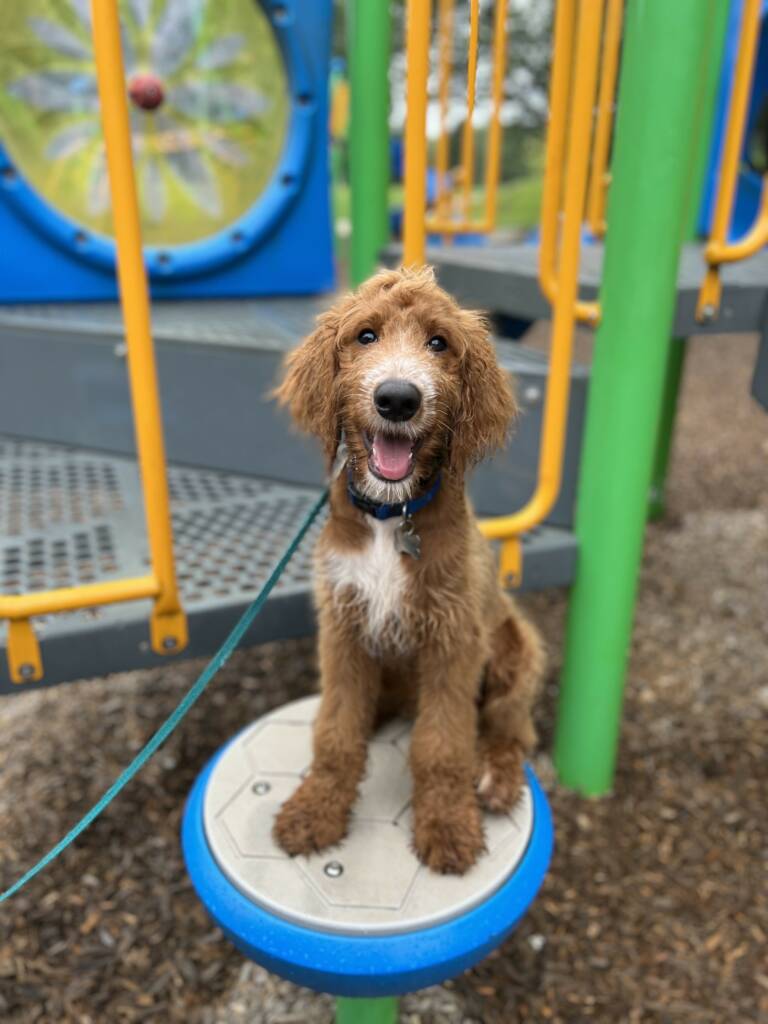 3 Week Board & Train Program:
*For Puppies 14-23 Weeks of Age*
This program is a combination of our Puppy Preschool and our Adult 3 Week Board & Train Program. Set your puppy up for long-term success with this discounted combo program!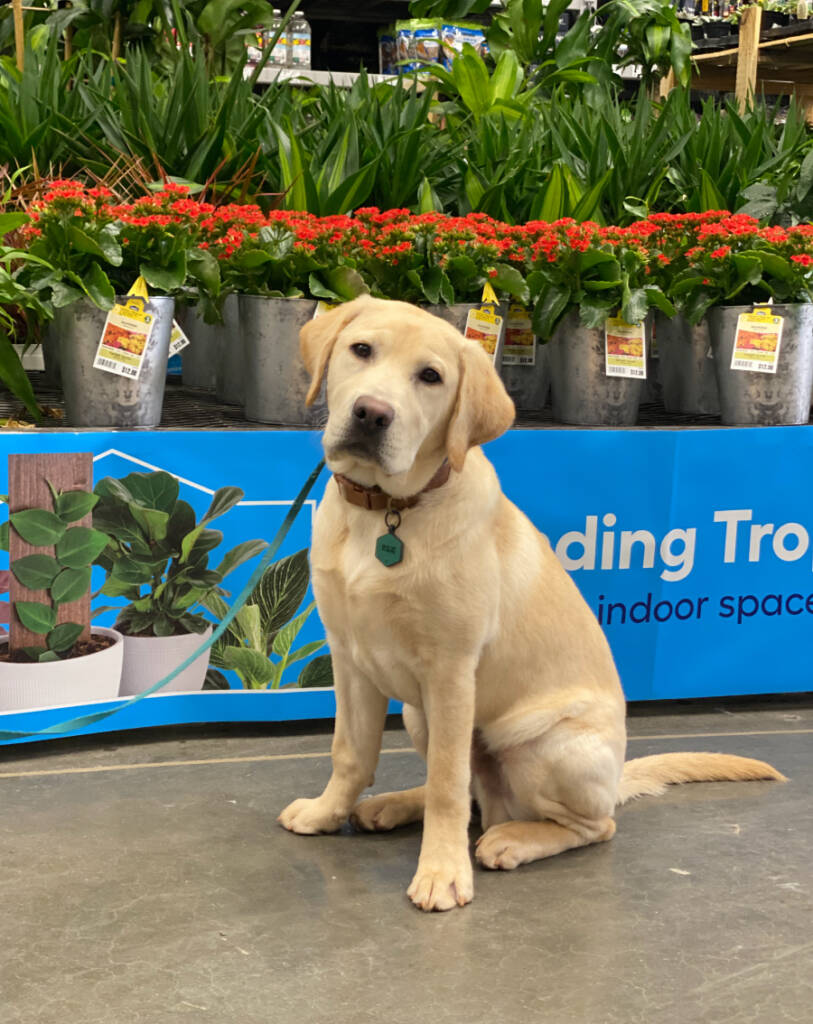 Part 1: Puppy Preschool
3 Week Board & Train Program
Part 2: At 7-10 Months of Age Your Dog Will Return for another 3 Week Board & Train Program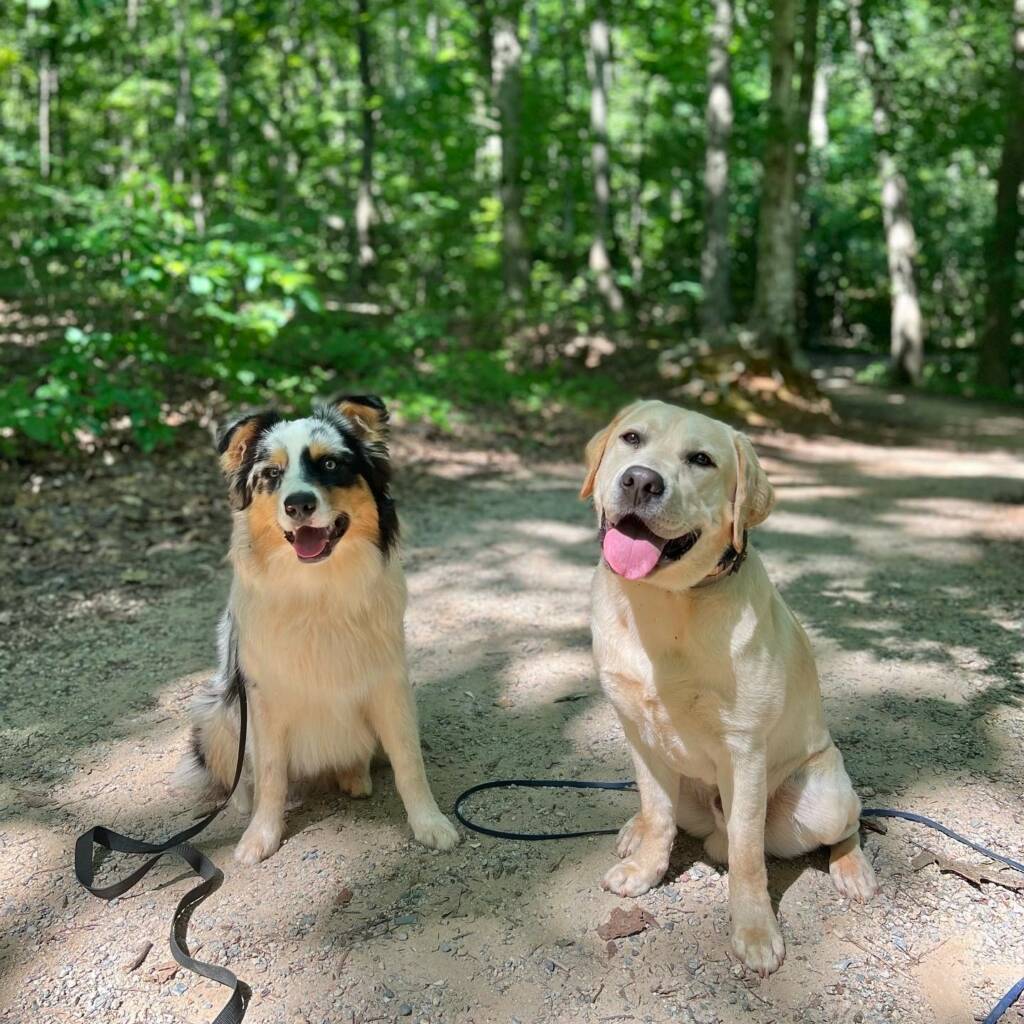 "I cannot express how wonderful our experience with Love in the Lead has been and continues to be. Not only are they wonderful trainers, knowledgeable and patient/responsive to owners' questions and concerns but they were so trustworthy to care for our dog just as we would: with compassion, patience, love and gentleness. Our fur babies are our family and they become a part of their family during training and after. We cannot say enough wonderful things about Rebecca and the entire staff at Love in the Lead Canine Training."
"Our puppy attended the 10 day puppy training and I am so happy with the growth that happened during his training! Rebecca and her team are super knowledgeable and friendly. Not only was my puppy trained but you get trained at your going home session too. I left feeling equipped to continue training at home. Our dog learned good walking skills, how to control himself around distractions better than he was and how to hold his position at his "place". We will be back for more advanced training soon!"
"Rebecca is AWESOME! She knows her trade and is a skilled and patient trainer. We were a little hesitant at first with the idea of sending our pup to training, thinking we could do it on our own. However we had difficulty instilling the foundation Winnie needed.
We had a 20-minute phone consult before signing up for services and felt comfortable and trusted Rebecca. We sent our 4 month old puppy, Winnie, to her 10 day Puppy Board and Train program. We were having difficulty potty-training Winnie and teaching her basic commands. When we picked Winnie up, we were blown away by how much improved our pup was. Winnie would sit or lay down on her own and not "break" until she was released. Rebecca knows how to instill a strong foundation in the dogs she works with to make the transition at home a smoother process.
She's also a great communicator, constantly sending updates via social media or text message throughout the training process, as well as checking in even after the completion of the program. I highly recommend Rebecca and will be bringing any future pups we have to her!"